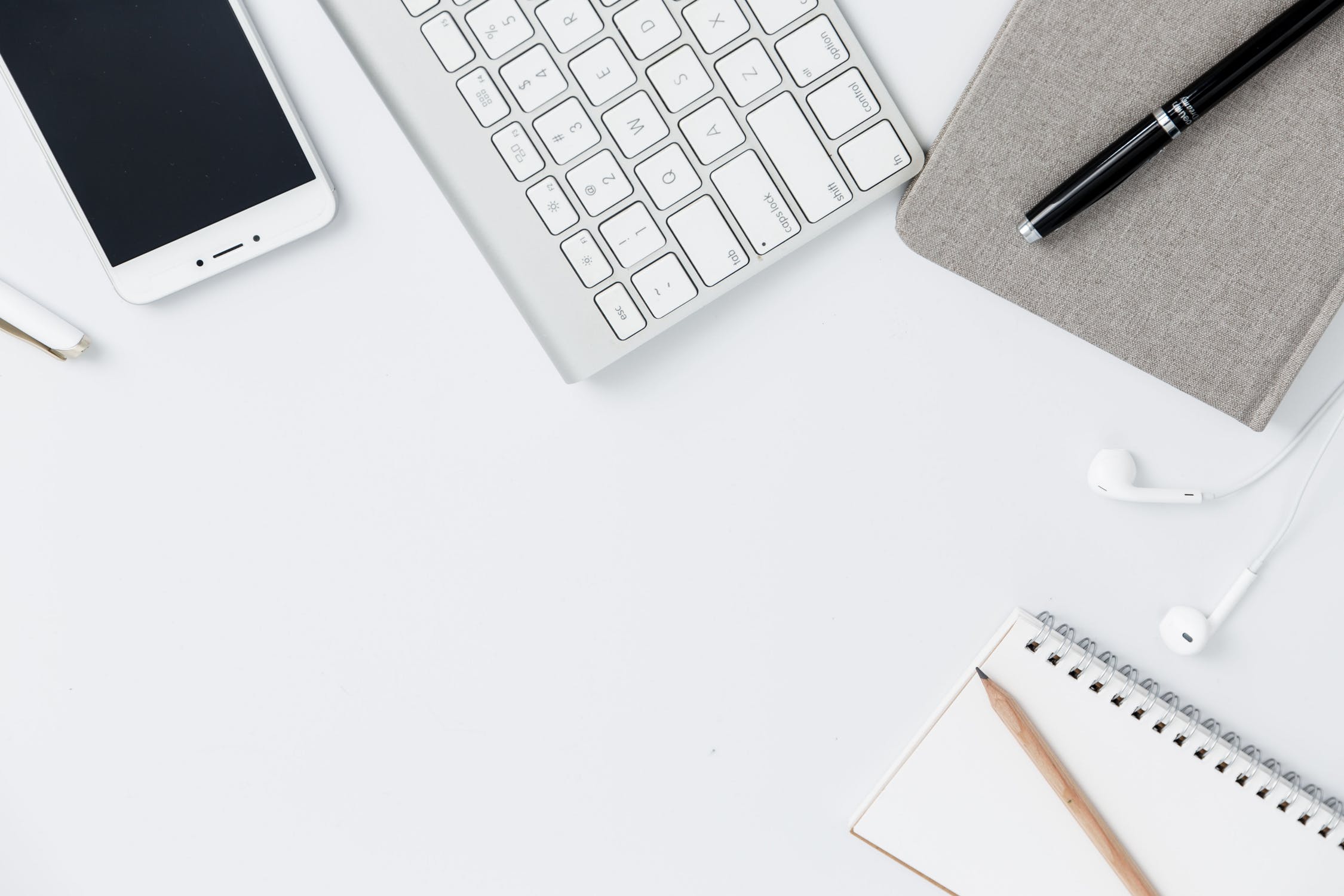 Web Development
We offer a Web Development service that will allow your sales to grow and help you business expand.
Read more
Portfolio
Good design is obvious. Great design is transparent. Here are some samples from our projects.
See it in action
What we offer
We offer professional graphics solutions to your requirements such as company logos, business cards, brochures, flyers and banners. The area we are most focused on is Web Design. We build websites that are easy to navigate and graphically appealing. We offer two different options, dynamic and static web pages. Static is a so-called firm website.
You do not update it as often as a dynamic which is more vibrant.
With dynamic you have the ability to update text and images yourself whenever you want. We are dedicated to expanding our capacity to learn new things and we always strive to produce the best quality of work for our customers.
Contact us
Please feel free to contact us in any matter
Phone:
Address:
Turku, Finland
Privacy & Cookies: This site uses cookies. By continuing to use this website, you agree to their use.
To find out more, including how to control cookies, see here:
Cookie Policy